Published at 2020-06-03 - 15:40:39
Special offers
Two special priced items
We would like to bring two special offers to your attention.
These articles will be temporarily available at discounted prices.
Be quick about it and request your special price from our Sales Department today. You may call +31-76-5810550 or send an email to sales@ae-industries.nl. The prices requested will be valid while current stock lasts.
The items concerned are:
THKS07P001, a 7 pole wire harness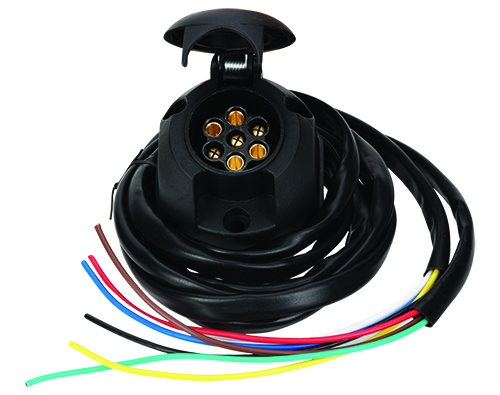 HP250098D, an extended assortment kit with terminals and tools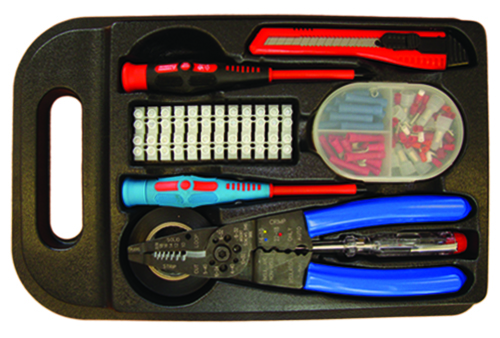 For detailed information about these items please click here.
For our current customers, the usual payment and delivery terms apply. For new customers these terms will be agreed upon on request.