Final sale
On this page you will find items that go out of range. We offer you the last pieces at discounted prices.
Be quick about it and request your special price from our Sales Department today. You may call +31-76-5810550 or send an email to sales@ae-industries.nl These prices are valid while stocks last.
For our current customers, the usual payment and delivery terms apply. For new customers these terms will be agreed upon on request.
Booster cables with fully insulated metal clamps
16 mm2 copper core
220A
With device for electronic protection
Length 3 mtrs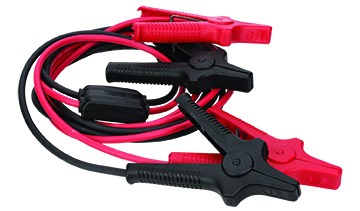 STKA002
Booster cables with fully insulated metal clamps
25 mm2 copper core
360A
With device for electronic protection
Length 3,5 mtrs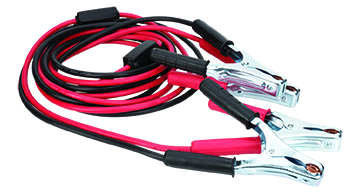 STKA003
Booster cables with half insulated metal clamps
35 mm² copper core
400A
Length 5 mtrs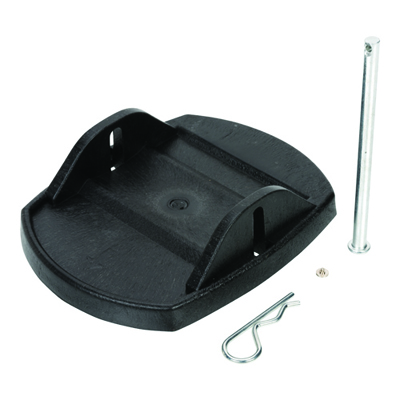 TP0038
Rubber steady feet
With metal pins
Set of 4 pcs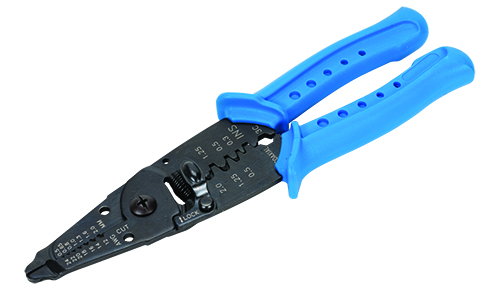 ST062

Multi-tool

For crimping:

non-insulated (brazed seam) terminals 0,5 - 6,0 mm²
open barrel terminals 1,25 - 6,0 mm²
coaxial cable connectors 6,0 mm²

For stripping wire 0,5 - 2,0 mm²

//